You are likely here because the nature of your life is not what you would like it to be. For most of us, our work is hard on the body and emotional well-being. For some of us, that is a particular career field and for others, it may be the work of family life.
The physical pain that comes along with many of our repetitive motion disorders is sometimes unbearable. There is also a certain level of stress that comes along with serving people in our intimate capacities.
The courses contained in my school are designed to transform you physically and emotionally. The true power of yoga resides in the ability to work deep within ourselves. Often times this starts with a physical yoga practice.
Learn how yoga can heal your body and mind. Learn how to create strength, resilience, flexibility, tenacity, peace, tranquility, and balance within your body and mind.
Learn specific breathing techniques that guide you toward parasympathetic stimulation. Understand how to implement a quick, daily routine that will save your body and increase the longevity of your career.
Join the Sentient Yoga Community. Learn from my own personal journey as a yoga practitioner and lifelong student of the vast teachings of yoga.
Witness how it is possible to transform your life. Find a place to live that is more centered, balanced, and yes, flexible. Train to understand the quick fixes to heal your body and the lifelong lessons to implement to improve your overall well-being. Thank you for joining and giving yourself the gift of opportunity.

"I have had fantastic experiences with Sentient Yoga. Selina is a very skilled instructor and I love attending her classes. She has taught me so much about yoga and how to better care for my body. Highly recommend this studio/instructor for anyone interested in high quality instruction in a very supportive and calming environment."
- Dr. Sara Garcia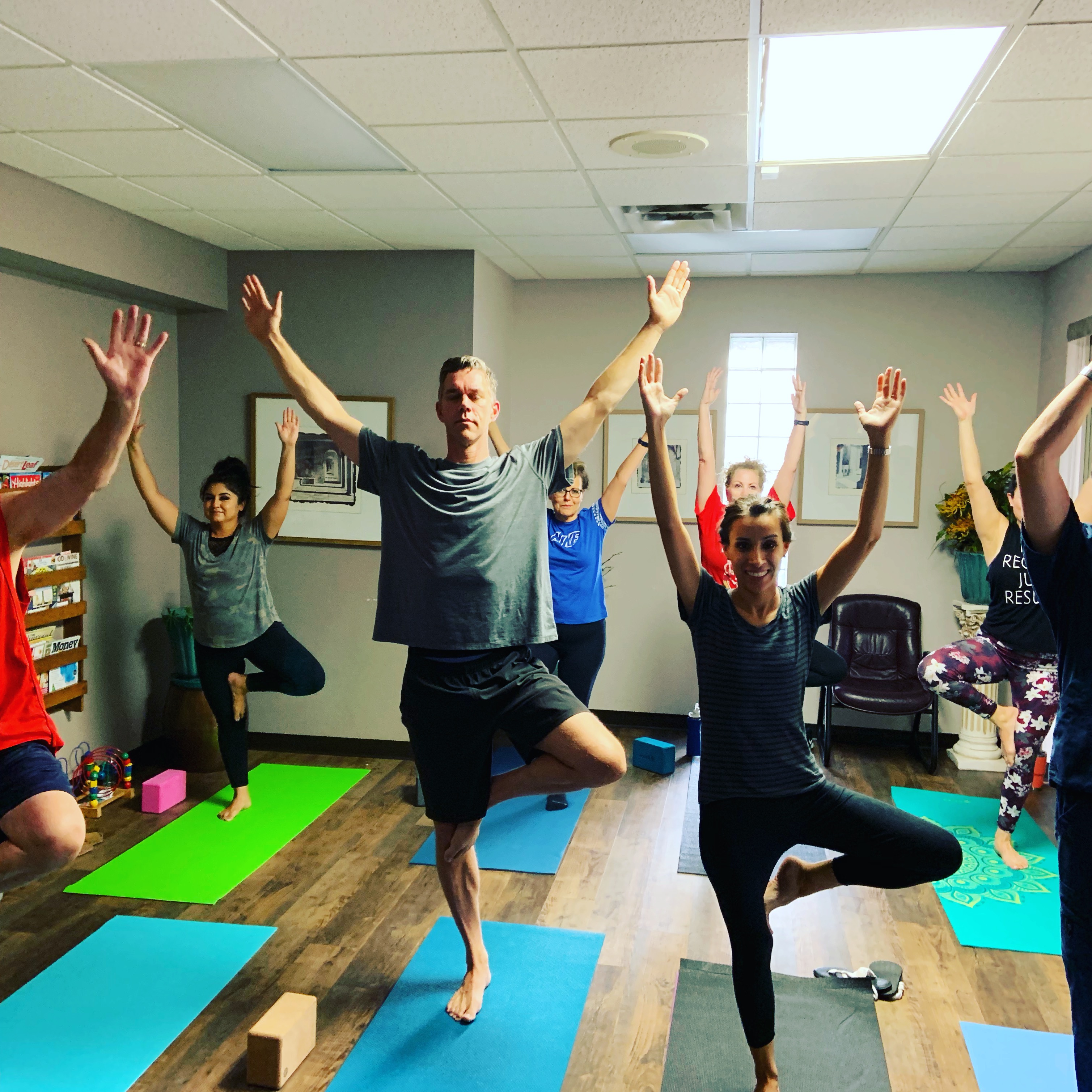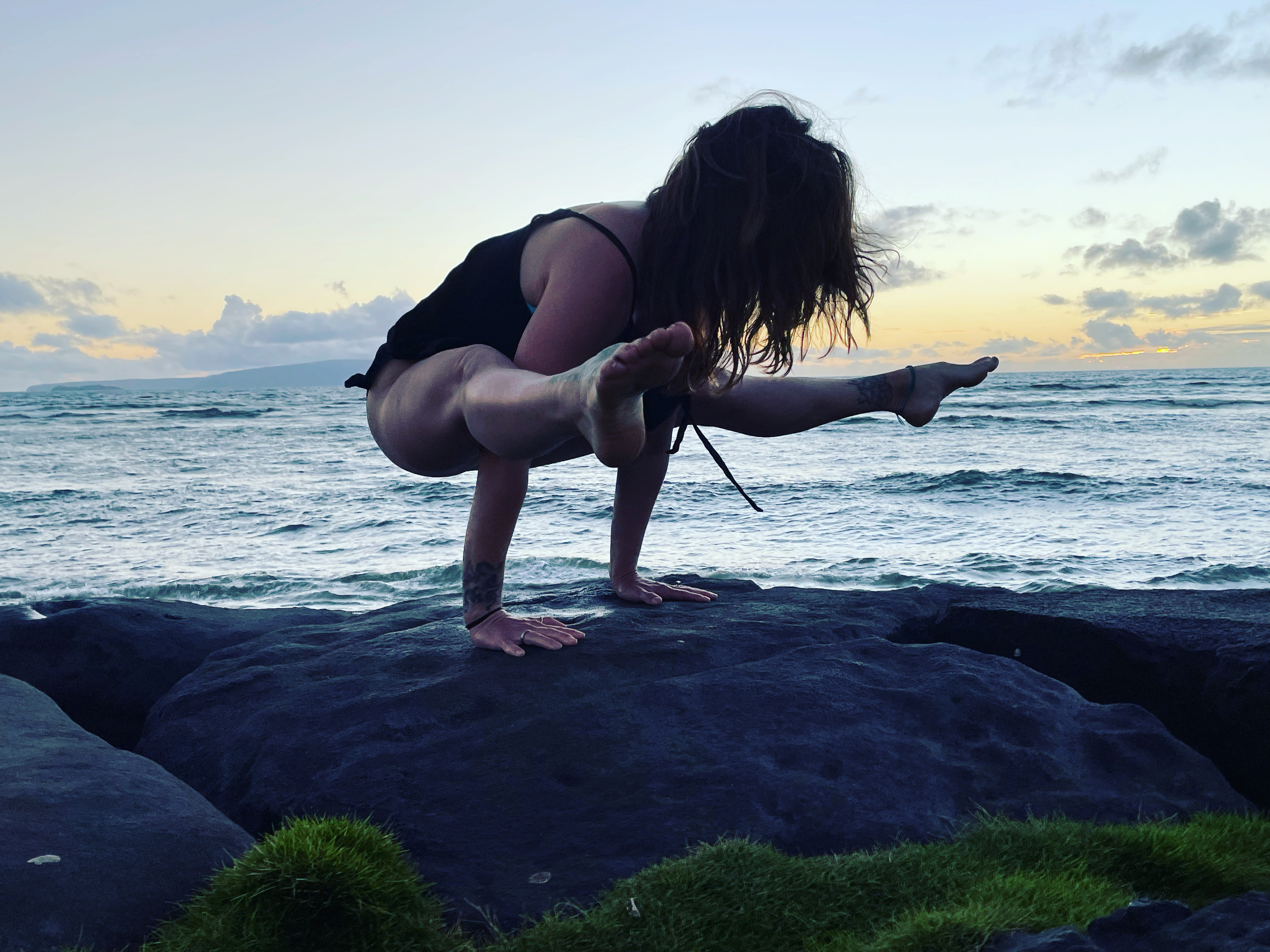 Hello there, my name is Selina Harris and there is nothing I am more passionate about than the study of yoga. I founded Sentient Yoga in 2018. As a dental hygienist, I wanted to share the healing power of a physical yoga practice with other dental professionals.
As you'll find in these courses, it has become much more than that. The true power of yoga lies in the ability to tap into and begin to work with your true and authentic self. The wonderful thing about it is, this happens naturally when you practice physical yoga practice with good intentions.
Welcome to the journey!